Our new paint job...and Dr. news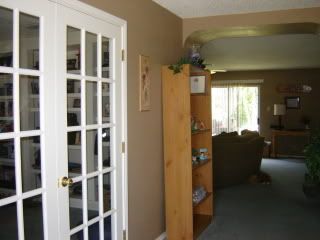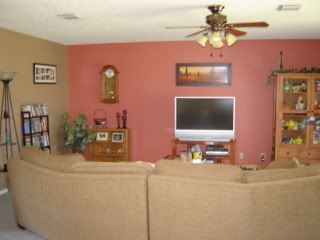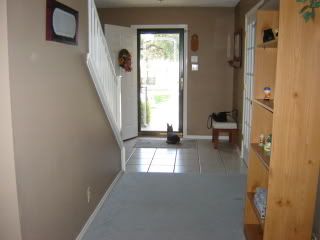 On other news, I went to my leg doctor today. He said I am gaining much of my mobility back and I should be even better in the next couple of months. I can even start exercising again. WOOWOO! I know what you're thinking....that I will be a crazy person but I will take it slow and easy until I'm back to where I was. I just think that's the best news I have heard in a long time!
Yea, maybe things are changing for me.